Discover
Our Story
El Rincón is an Authentic Spanish Tapas Venue located in the heart of the Queen Victoria Market, Melbourne CBD. We are open from 8am till late, 7 days, catering for breakfast, lunch, dinner and everything in between! We have a large range of premium Australian and Spanish wines & create traditional Spanish meals and tapas that will take you back to the streets of Southern Spain. Our Philosophy is to give our patrons a true Spanish experience with our welcoming hospitality and our love for authentic Spanish cuisine. We are an intimate space that encourages the celebration of gatherings, food and wine. So gather your family, friends and colleagues and come and celebrate your love for life. Enjoy the Taste of Spain!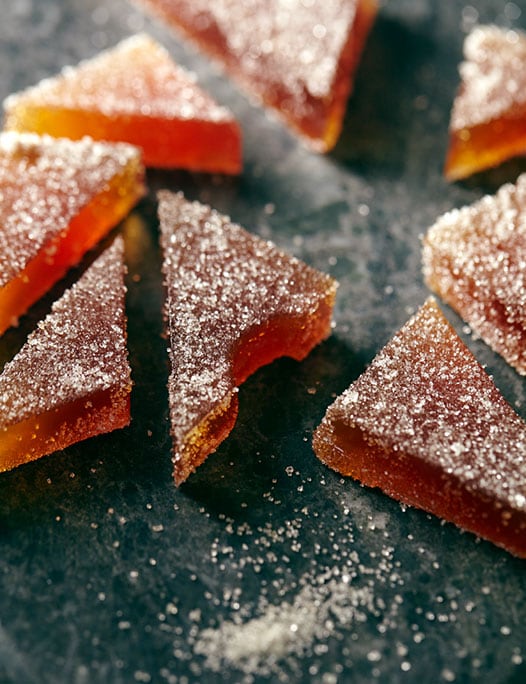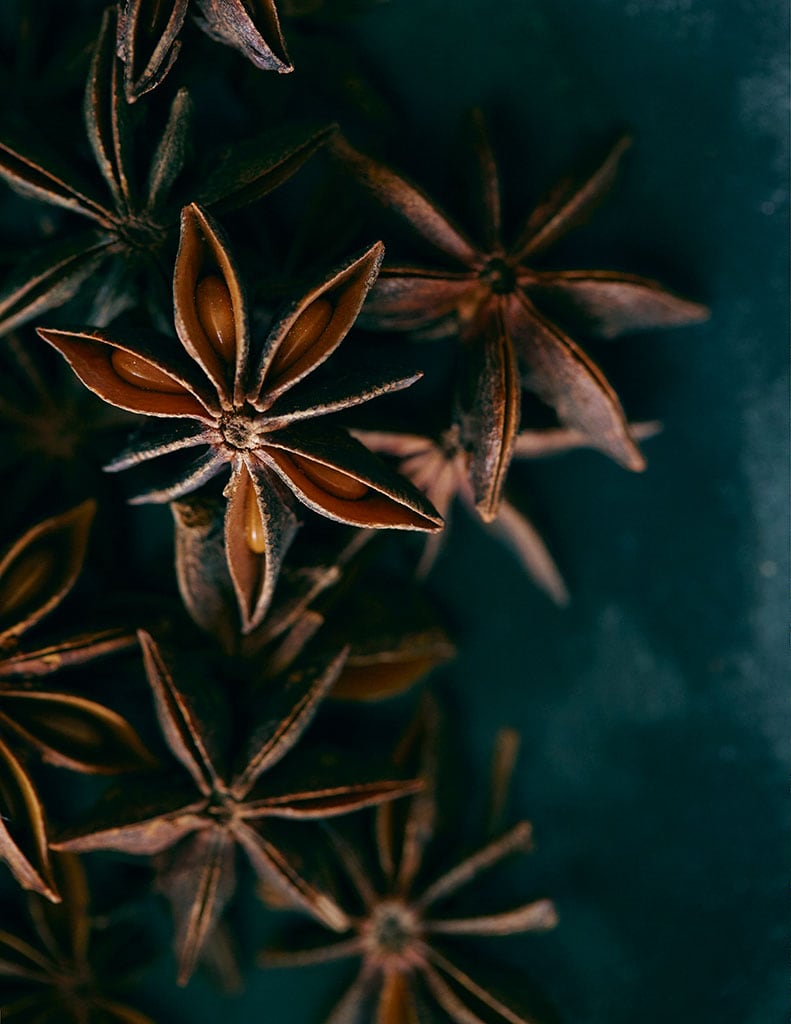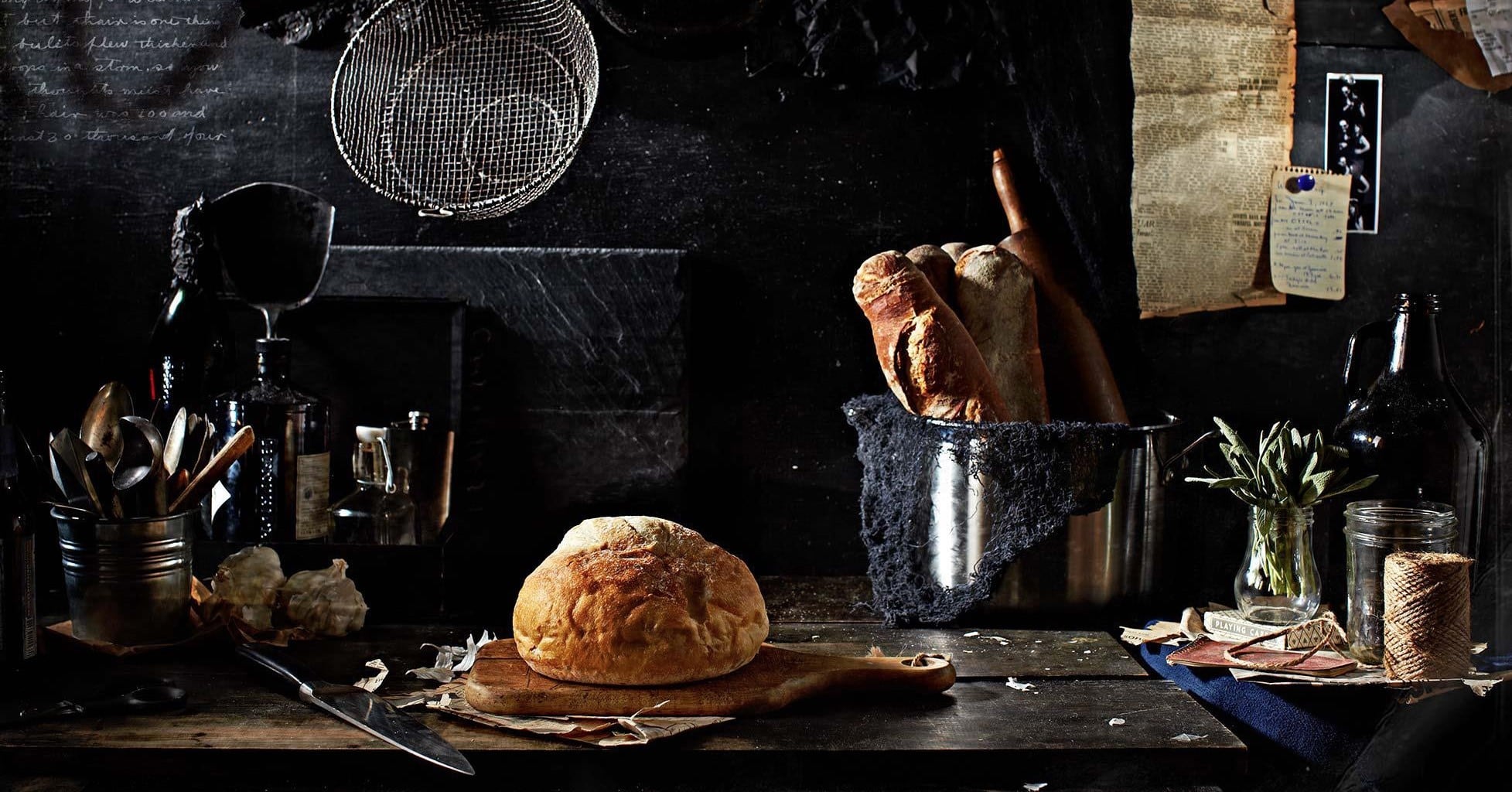 Check out
Our Menus
For those with pure food indulgence in mind, come next door and sate your desires with our ever changing internationally and seasonally inspired small plates. We love food, lots of different food, just like you.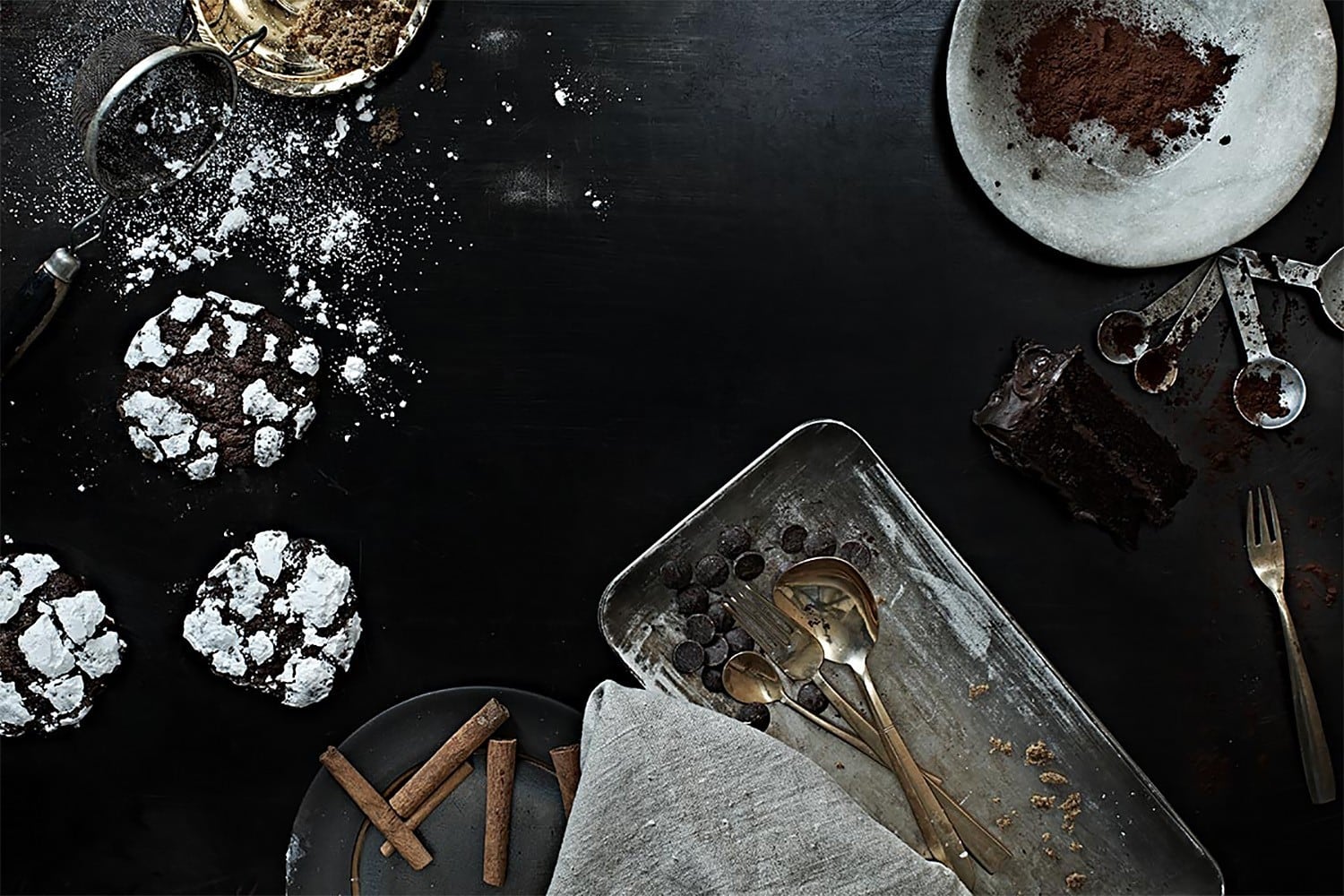 Running Bull Sangria
This traditional Spanish beverage is synonymous with Spain consisting of premium red wine, spices and fruit.